Main Attractions
Hundreds of thousands of trees and flowers cover the vast grounds, changing color according to season.
MORE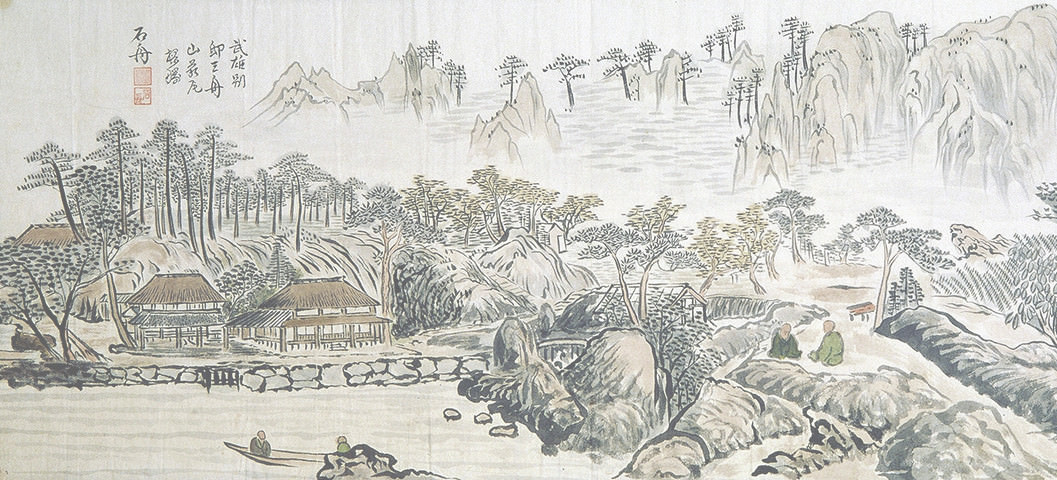 History of Mt. Mifuneyama
Mifuneyama Rakuen is a 500,000-sq.-meter "canvas" painted by feudal Lord Nabeshima Shigeyoshi.
MORE
アクセス
御船山楽園
4100 Takeo, Takeo-cho, Takeo, Saga 843-0022, Japan
+81-954-23-3131
info@mifuneyama.co.jp
For Wheelchair Users
The garden has two steep slopes. Rain, etc., can make it slippery. Wheelchair attendants should be careful.
To go to Haginoo Onchaya tea house, instead of following the return path shown on the signboard, go back to the garden entrance on the same path on which you came (so you can avoid the stairs). Then go on the path to the tea house.
Mifuneyama Rakuen has five wheelchairs that visitors can borrow. Inquire at the garden entrance.
Prohibited matter
Due to the increase of visitors, bringing pets, including small dogs, is no longer allowed from December 5th, 2016.
Bringing tarp and alcohol is prohibited.
We ask for your cooperation.
Hours and Admission
8:00 - 17:00
¥500 for adults, ¥300 for elementary school student
※ Garden entrance is free of charge for guests staying at Onyado Chikurintei and Mifuneyama Rakuen Hotel
※ Please contact us regarding group rates