Flower Festival - Cherry blossoms
A vision of flowers writ large across 120+ acres
The season when Mifuneyama Rakuen looks its finest
Mar 17 - Apr 2 2023
Daytime 8:00 - 18:30
Night 18:30 - 22:00
Afternoon: the 178th "endless spring"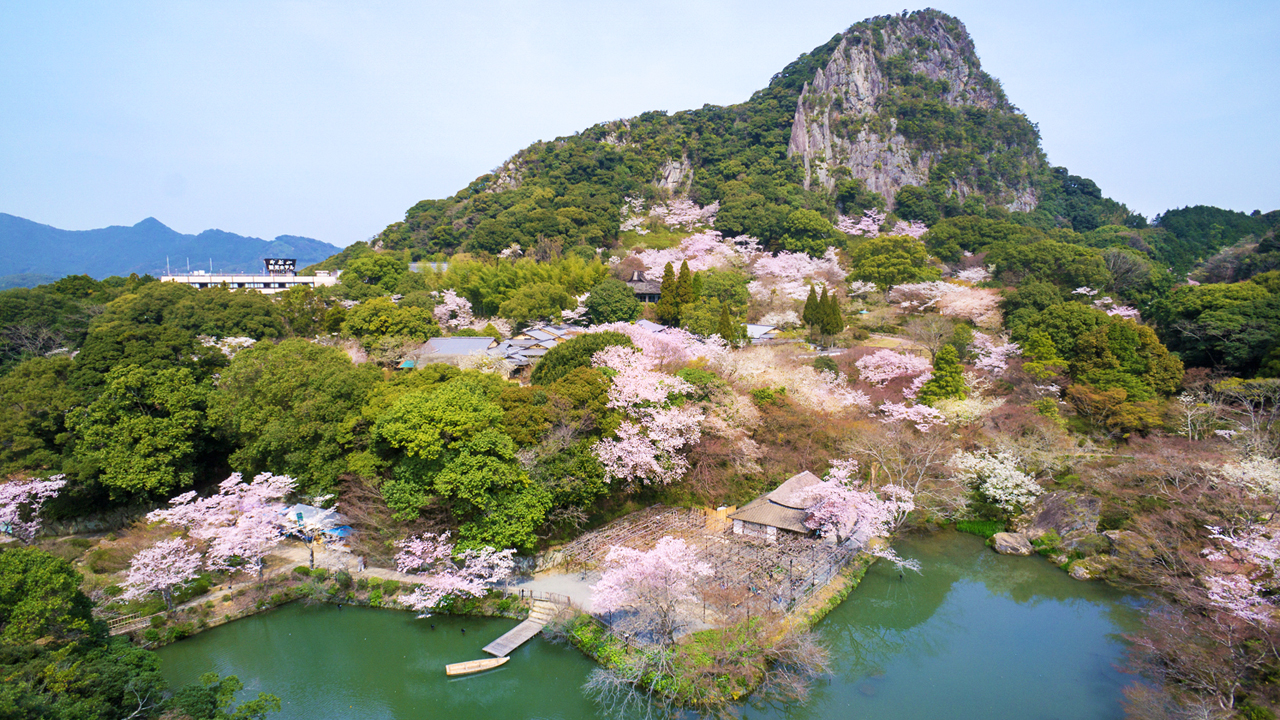 Approximately 2,000 cherry trees, among them Yoshino cherries, Oshima cherries, mountain cherries, and double-flowered cherries, begin blooming in succession.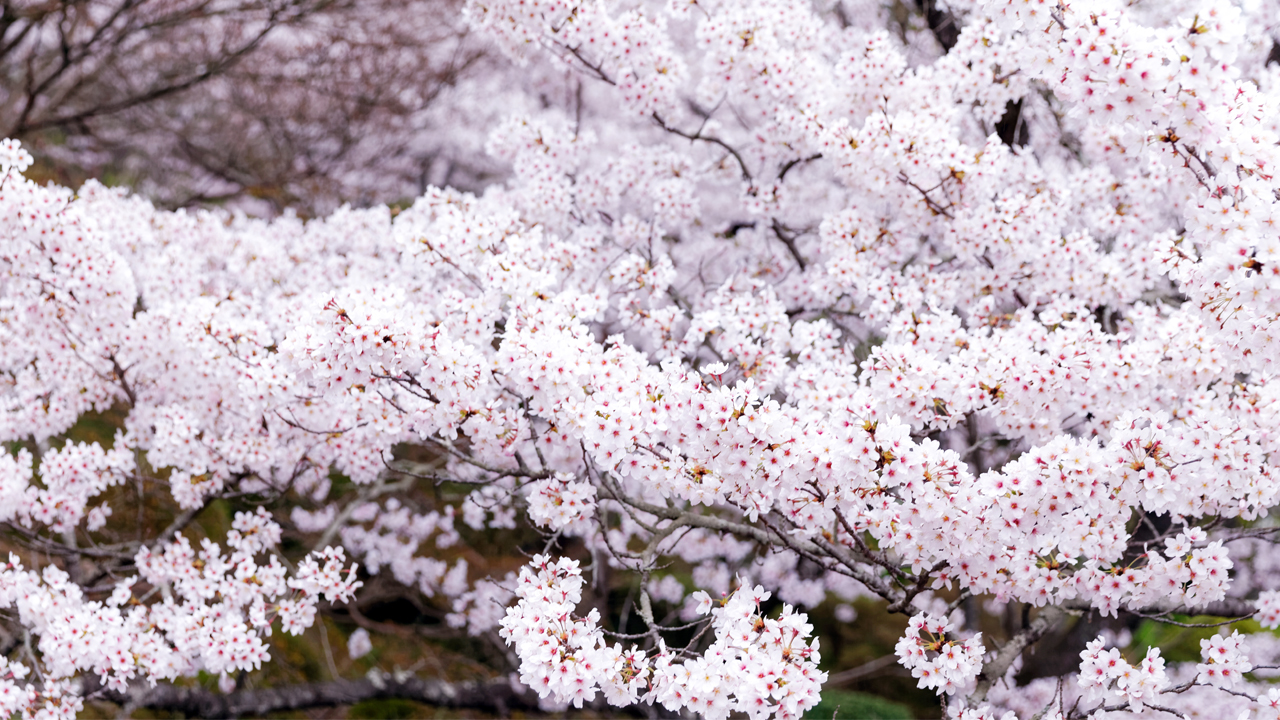 Today, some 170 years after the fact, the flowers continue to bloom even brighter and more beautiful. They remind us of the importance of respecting and loving nature even in today's day and age.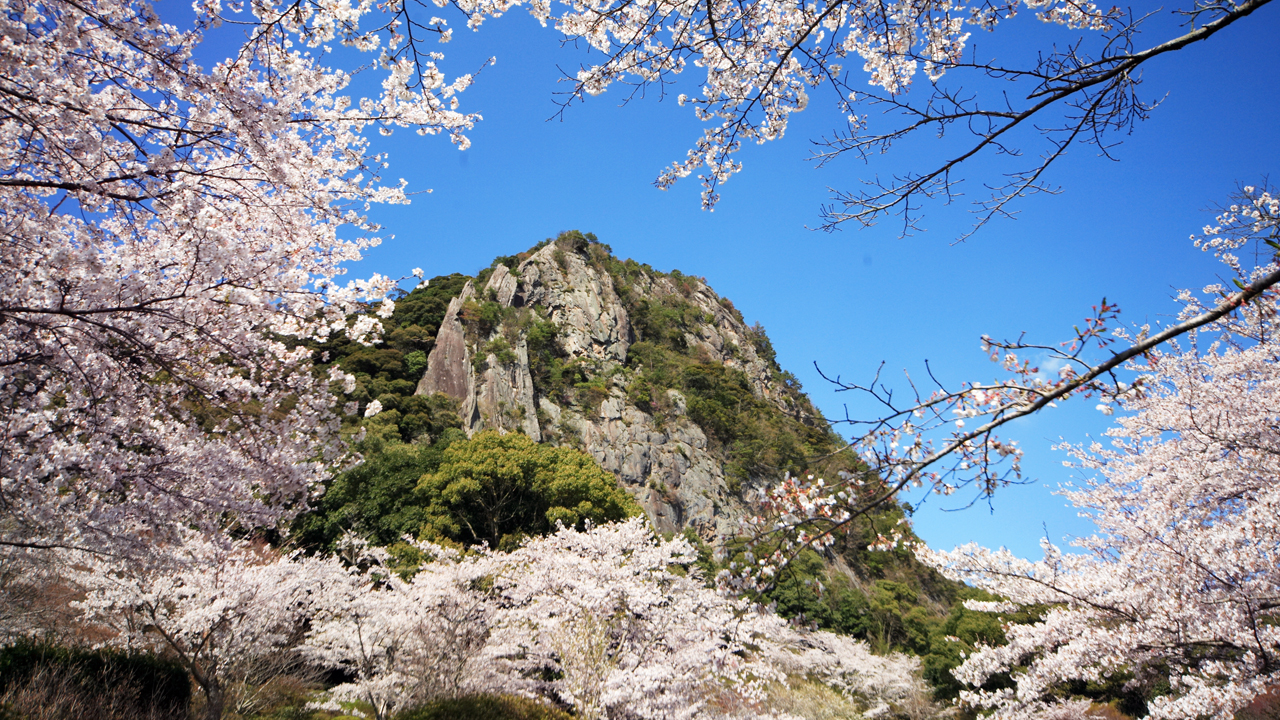 Evening: Kyushu's largest cherry blossom illumination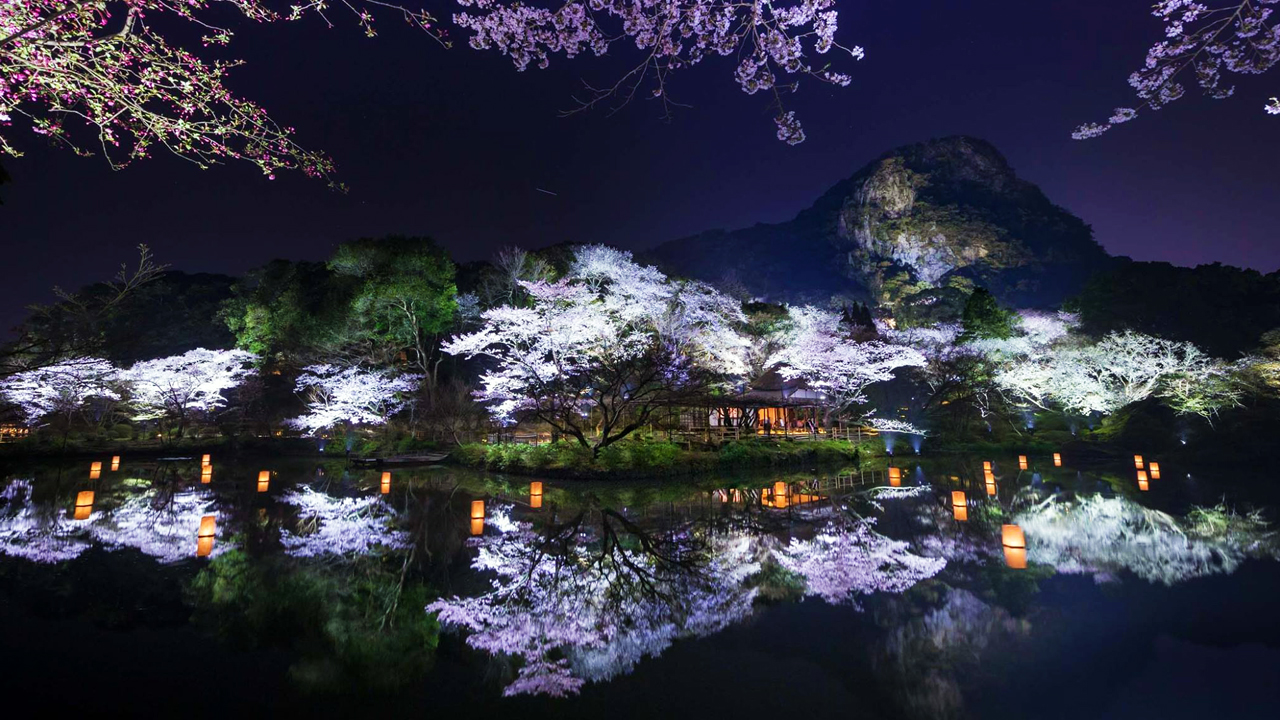 The cherry trees around the grounds are illuminated with special lights. 2,000 cherry trees bathe in light and are enhanced even further.
A two-acre span of 2,000 cherries is lit up, making this the Kyushu area's largest event of its kind. The profusion of cherries around the pond pairs with the lanterns glinting off the water to create a solemn appearance and mirror-like effect. Furthermore, the contrast of cherries to the left of the azalea valley and the the heroic expanse of the Mt. Mifune cliff face are a pleasure for the eyes.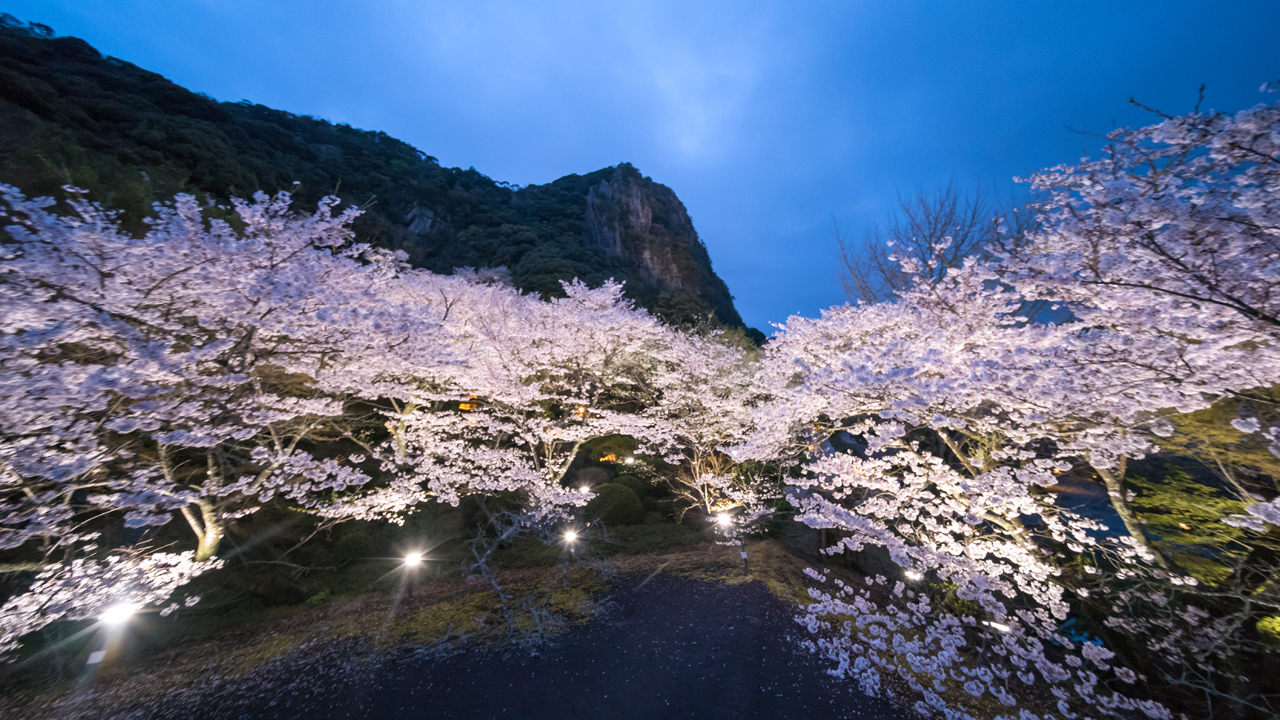 Enjoy an enchanting evening mood that is a page apart from what you will see by day.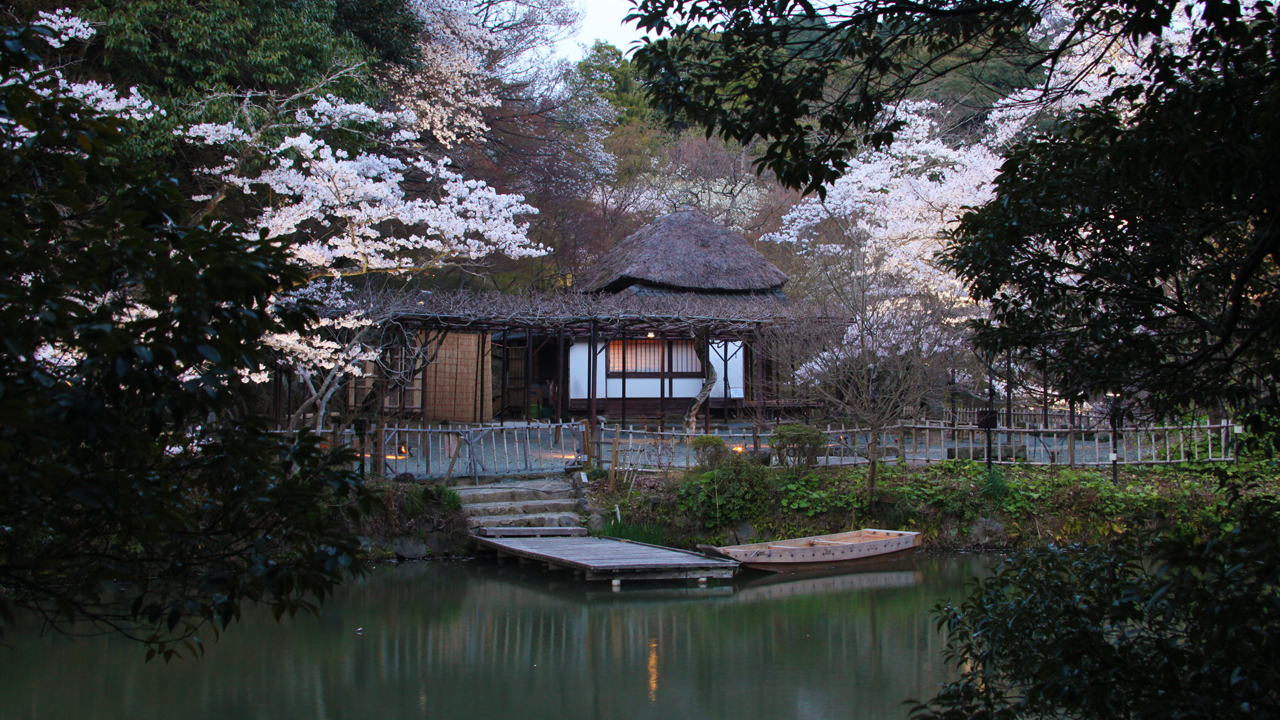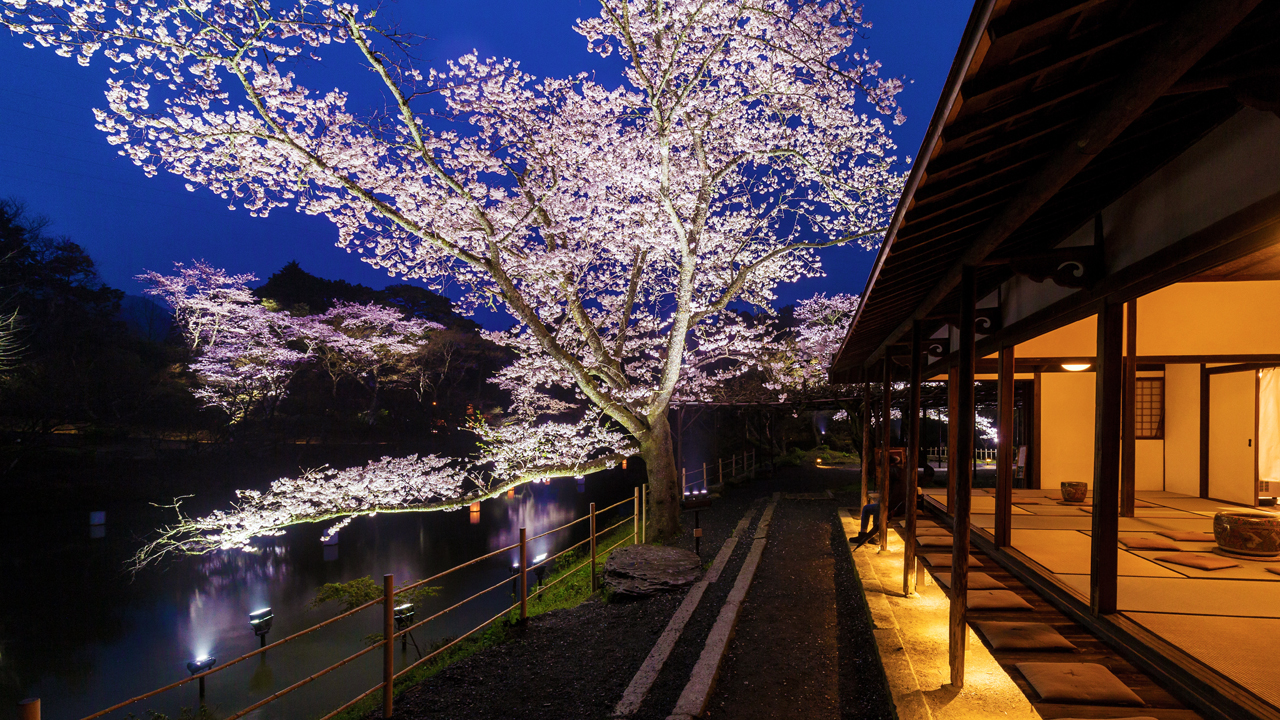 Haginoo Ochaya Tea House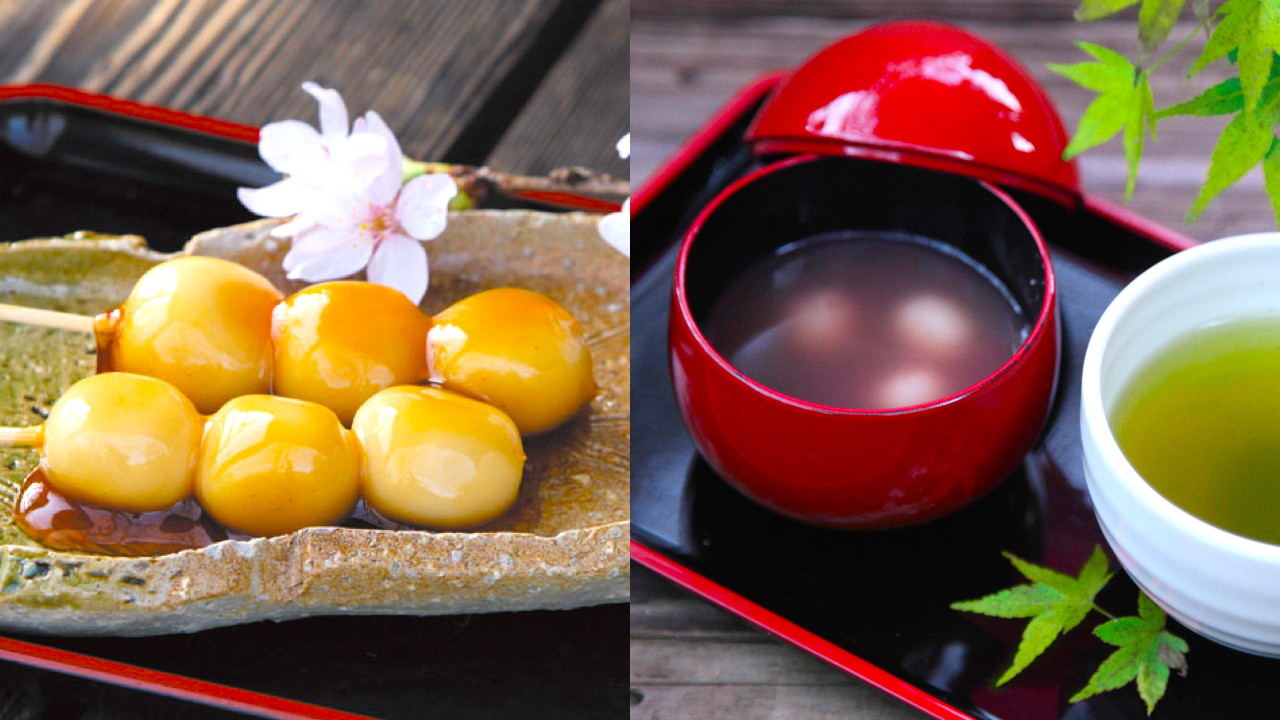 Open to the public during the Flower Festival, Hagino Ochaya Tea House is pleased to offer its konacha and kushi-dango set (powder tea and skewered sweet dumplings) during the daytime and its konacha and zenzai set (powder tea and red bean soup) at night.
kaji synergy restaurant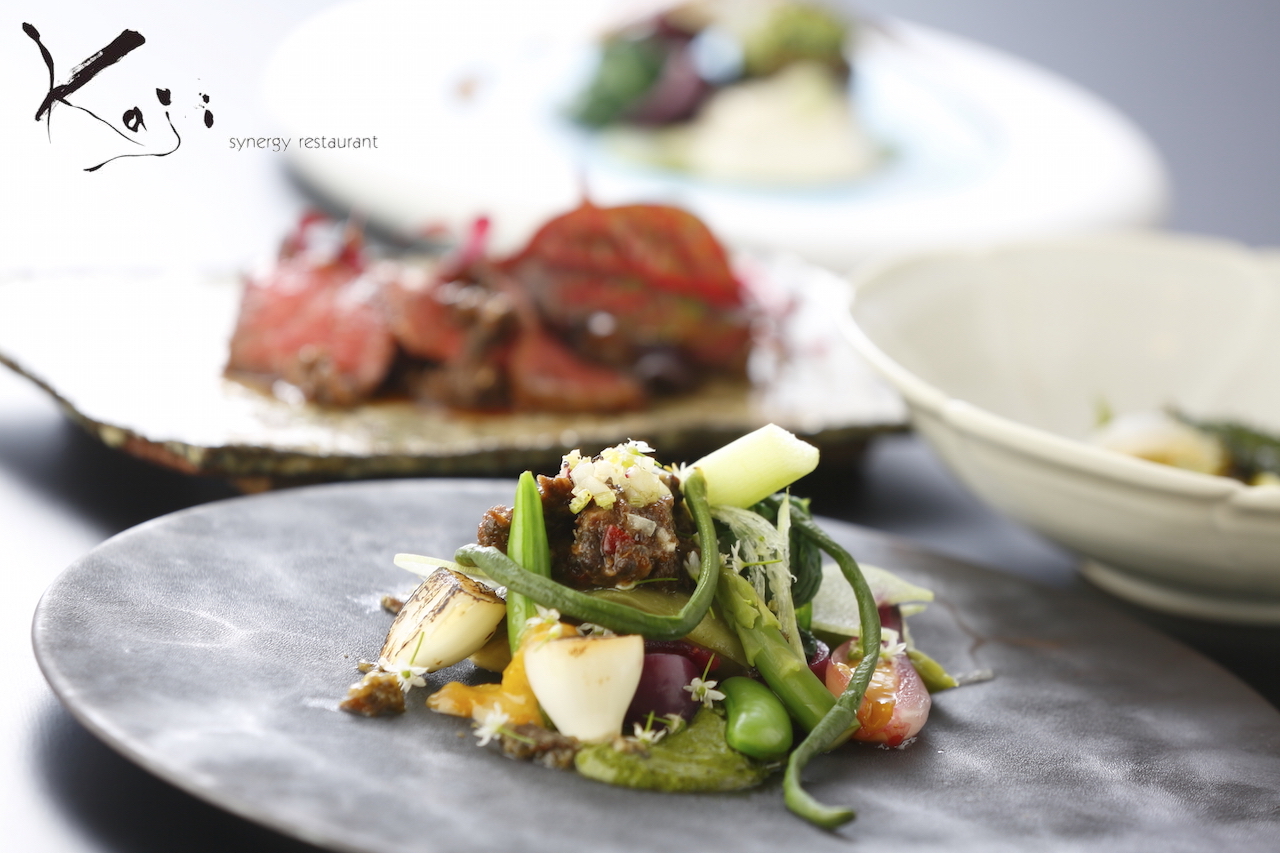 Food and crockery brought up in the land of nature-rich Saga.
Lunch 11:30〜14:00L.O.
Dinner 18:00〜20:30L.O.
*Closed: Monday and 3rd Sunday
For more information, please visit here.
Chaya Bar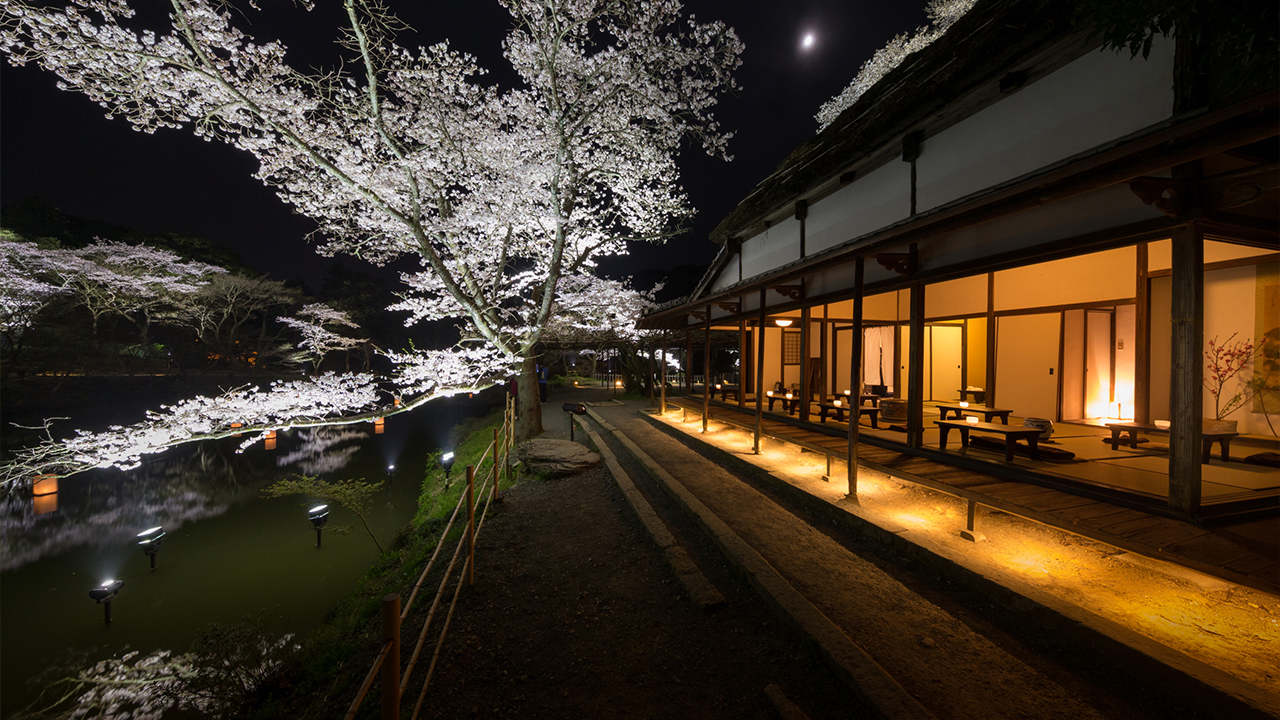 Guests staying at Onyado Chikurintei and Mifuneyama Rakuen Hotel are welcome to patronize the Chaya Bar, which comes into being inside Hagino Ochaya Tea House.
22:00-25:00
(Last order: 12:30 a.m.)
Overview
Dates

Mar 17 - Apr 2 2023
Days closed

Open seven days (also during rainy weather)
Hours

Daytime 8:00 - 18:30
Night 18:30 - 22:00
Admission

¥600 for adults, ¥250 for elementary school student
※ Garden entrance is free of charge for guests staying at Onyado Chikurintei and Mifuneyama Rakuen Hotel
※ Please contact us regarding group rates
Please note:

Drone aerial photography is prohibited.
Bringing tarp and alcohol is prohibited.
Your cooperation is much appreciated.